Courtesy: Rappler | rappler.com
TESDA announces Free Contact Tracing Training program with allowance! Interested applicants may apply - GazeFeed
TESDA (Technical Education and Skills Development Authority) announces its Free Contact Tracing Training program for those individuals looking for a makeshift job this pandemic!
Courtesy: Philippine Information Agency | pia.gov.ph
This program is open for anyone with the following requirements:
- 21-59 years old, at least Highschool Graduate
Allowance & Benifits?
15 days training with allowance of 2,500 for 15 days in short, 160PHP per day. In addition to that, 500PHP for Data allowance and another 500PHP will be added for PPEs.
Most of the trainees are caregiving graduates and other health-related qualifications coming from the cities of Muntinlupa, Parañaque, Las Piñas, Taguig, and municipality of Pateros.
Contact Tracing Level II Training Program lasts for 15 days or 120 hours of full-online mode of training delivery with eight hours of training per day.
TESDA Secretary Isidro Lapeña led the launch with Deputy Director General for Operations Lina Sarmiento, TESDA-NCR Regional Director Florencio Sunico Jr., MuntiParLasTaPat District Director Atty. Balmyrson Valdez, and the 25 pioneer students who will start their training.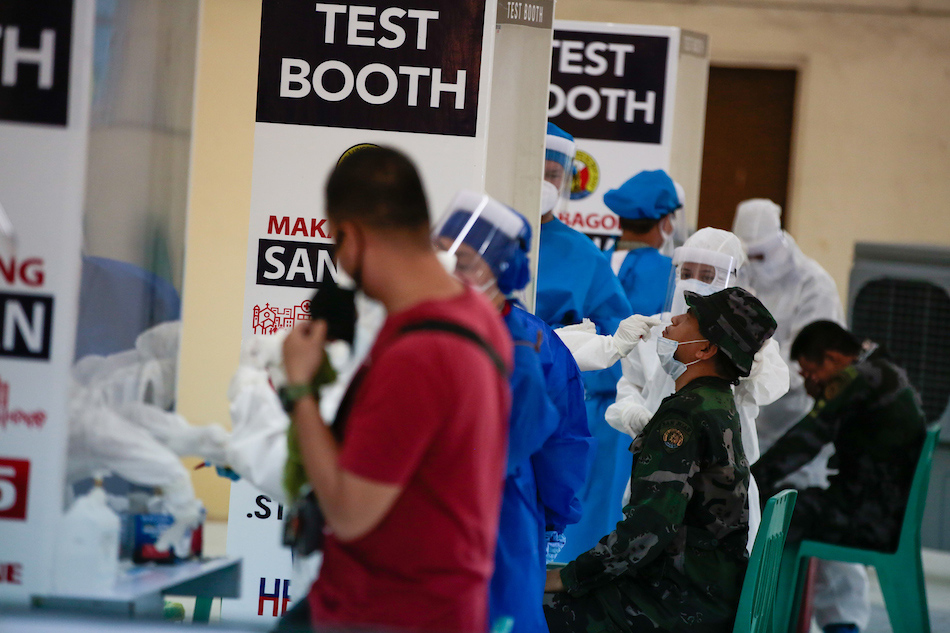 Courtesy: ABS-CBN | https://news.abs-cbn.com/
"As the government continues to pursue aggressive testing, tracing, and treatment as among the strategies to fight COVID-19, TESDA welcomes the opportunity to be of service and at the frontline of these efforts, along with the Department of Health and other partner agencies like the local government units and the Red Cross," Lapeña said.
Addressing the trainees, the chief of TESDA emphasized the importance of focus and active participation in the said course.
"Your role as contact tracers is very crucial. Your speed and competence in contact tracing will be one of our effective instruments to prevent the spread of COVID-19 in the country," he added.
Lapeña expressed his positive thoughts about the program that other regions and provinces will follow and start opening their own Contact Tracing Training Programs in the next few weeks.
Is there any FEEs to be collected?
100% no collection of FEEs will be conducted! This program is absolutely free to all just for those individuals who are interested in participating the program.
Engage with us via comment or if you have some business proposals or collaborations you can send it here in our official email: gazefeeddotcom@gmail.com